RAILEY-WILLIAMS ELECTRICAL
We pride ourselves on professional, transparent electrical services.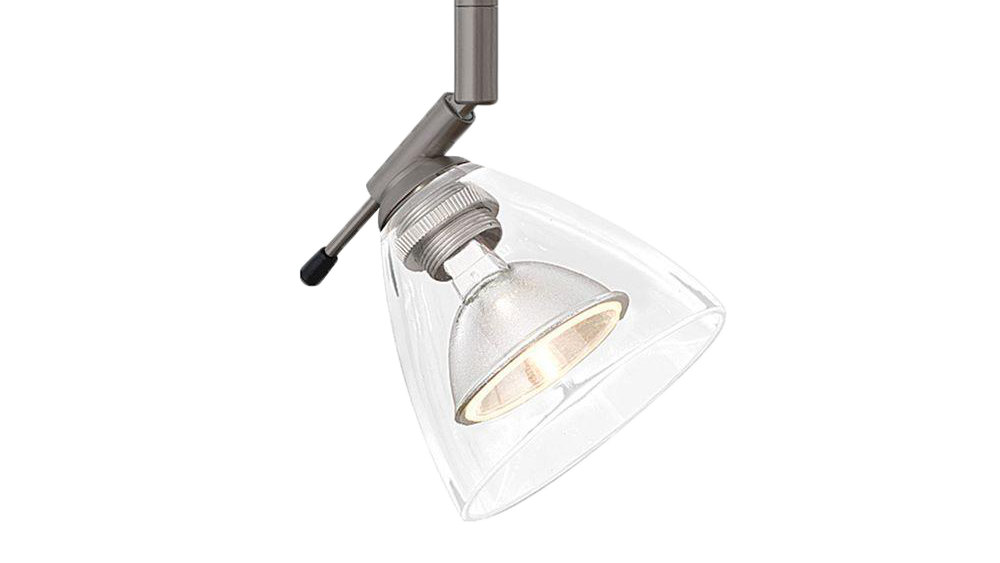 Our team of creative electricians have a solution to all your electrical needs, be it new builds, alterations, servicing or breakdowns, we have the experience catering to all clientele.
Every job is approached with a professional manner, swift service, safety focussed with the aim to have you up and running on cost and on time.
Our clients are our biggest asset.
Our electrical expertise and areas of service are:
Residential .
Commercial
Industrial
DATA/Communications
Overhead crane, hoist and lift services
0800 24 7 ELECTRICIAN
We provide ongoing support to our clients 24 hours a day, 7 days a week.
OUR COMMITMENT
We are committed to providing a prompt, professional, trustworthy service resulting in repeat business and long standing relationships through client satisfaction.
Our expectation is excellence, which we develop and illustrate through our workmanship, efficient manner and support.
We work transparently with 100% customer satisfaction guarantee.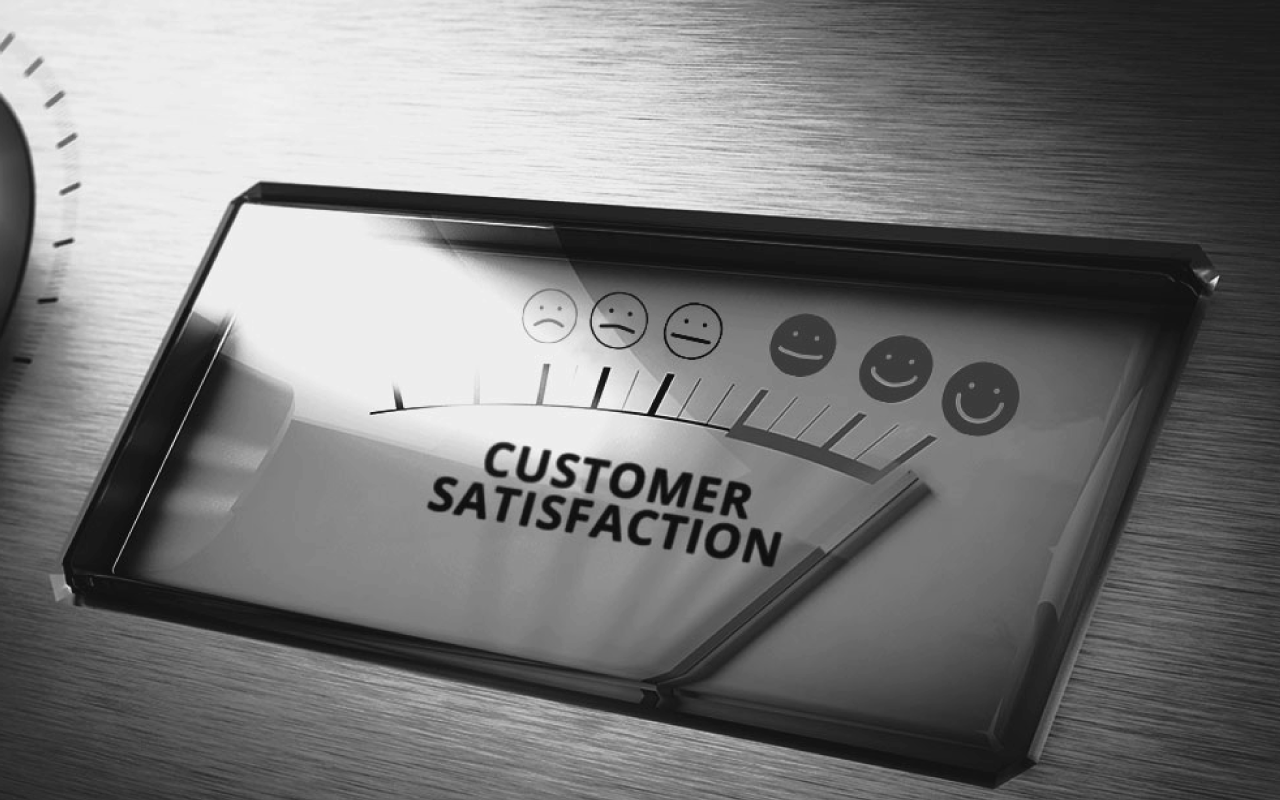 REASONS TO USE RAILEY-WILLIAMS ELECTRICAL
– Reliable and prompt servicing
– Down to earth, friendly customer service
– Proactive approach to attaining excellence
– Tidy, trustworthy and professional with high standard of workmanship
– Experience and expertise through industry exposure
– 100% Kiwi owned and operated
– Communication and follow up support
We work to encourage a zero-harm policy relating to safety both on the jobsite and within the community.
As a result all of our vans are stocked with First-Aid kits and fire extinguishers. Each team member is also trained in providing CPR, First-Aid and fire fighting. You can approach our staff for any assistance.
We understand our duty of care is not only to our clients but also within our community.
Railey-Williams Electrical aims to provide a great service resulting in happy clients, here is what some of them had to say.
"In my dealings with Railey-Williams Electrical, they are very thorough in their approach and have fulfilled all job requirements cost effectively and with agreed timelines. The team is efficient and professional and provide a very tidy job throughout from start to finish."
"When I need an electrician on my jobs, I always recommend Railey-Williams Electrical. They are on time and always finish jobs to a high standard."
"Their knowledge and expertise along with enthusiasm for electrical work is second to none and Won-Door will continue to employ their services into the future."
"Great people to deal with, very professional and we are very happy with the result. Would highly recommend to anyone looking for a quality hassle free service."